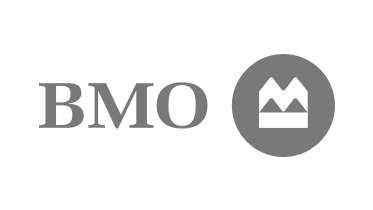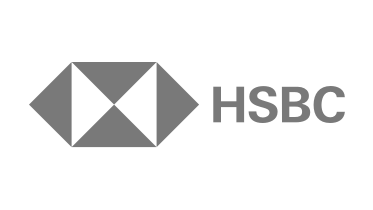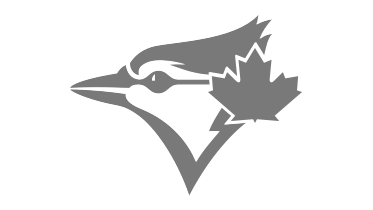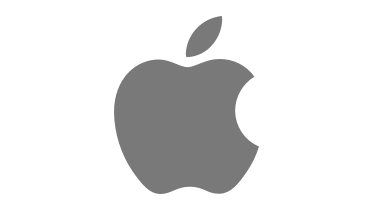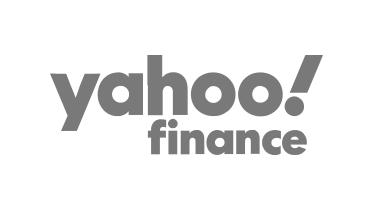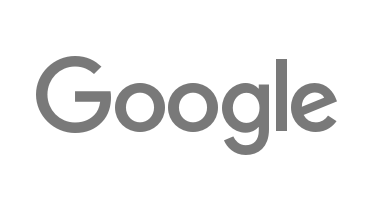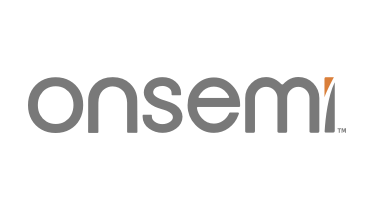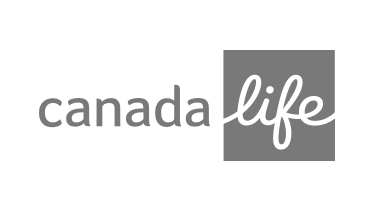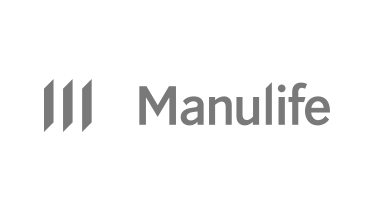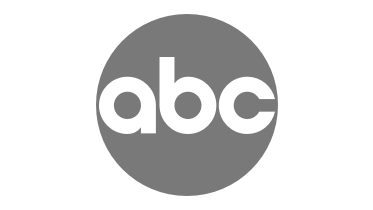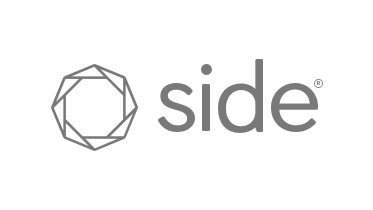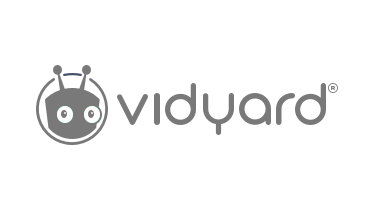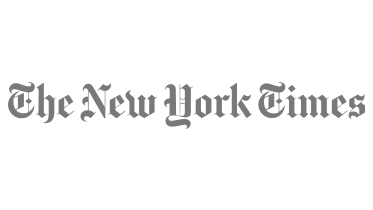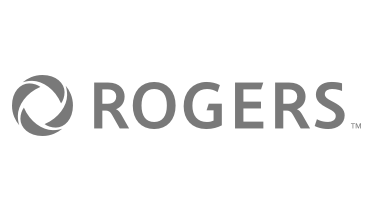 Gain insights you won't find anywhere else!
Become Limitless: External Success From Internal Mastery
An empowering and inspirational presentation illustrating the power within each person to grow, evolve, and achieve the inconceivable.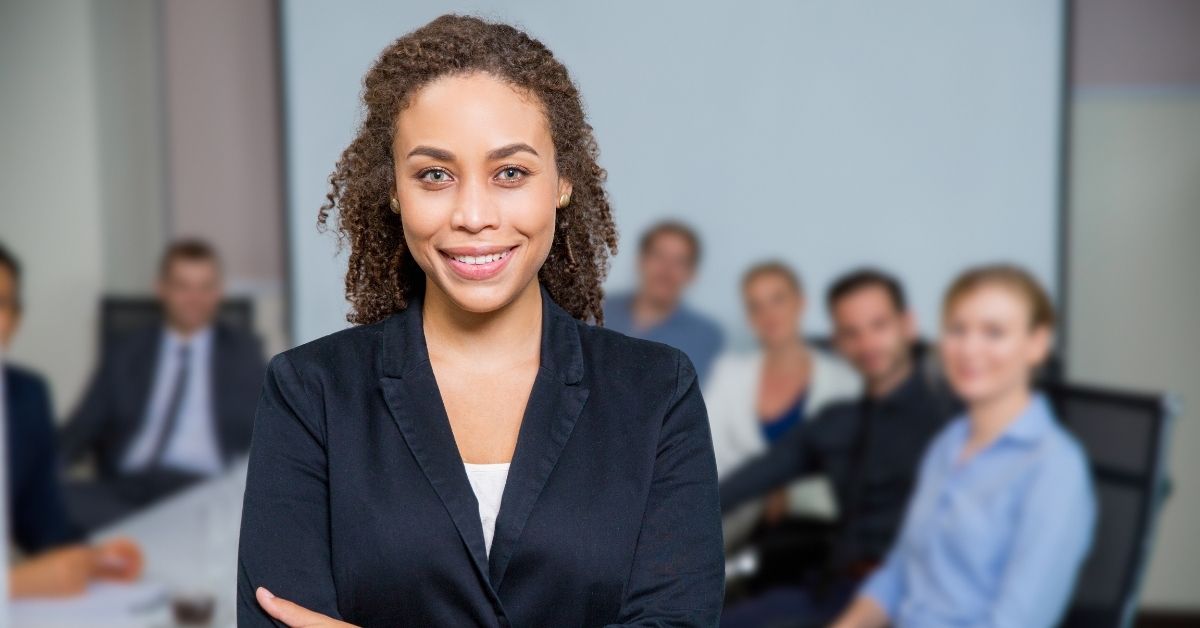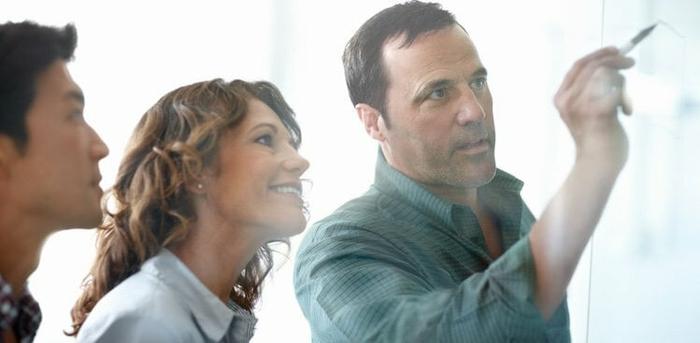 Dynamic Leadership: Versatility, Visibility, Prosperity
An insightful and thought provoking presentation highlighting the three most effective leadership priorities, philosophies, and approaches to foster next-level navigational skills and results.
Facilitating Team Cohesiveness: 4 Elements of Winning Chemistry
An eye-opening presentation outlining the key characteristics of an effective team, as well as practical conflict resolution techniques and recalibration strategies for when friction inevitably occurs.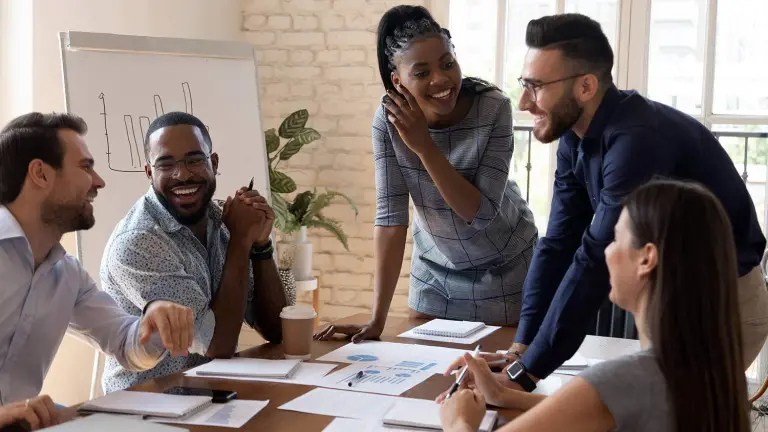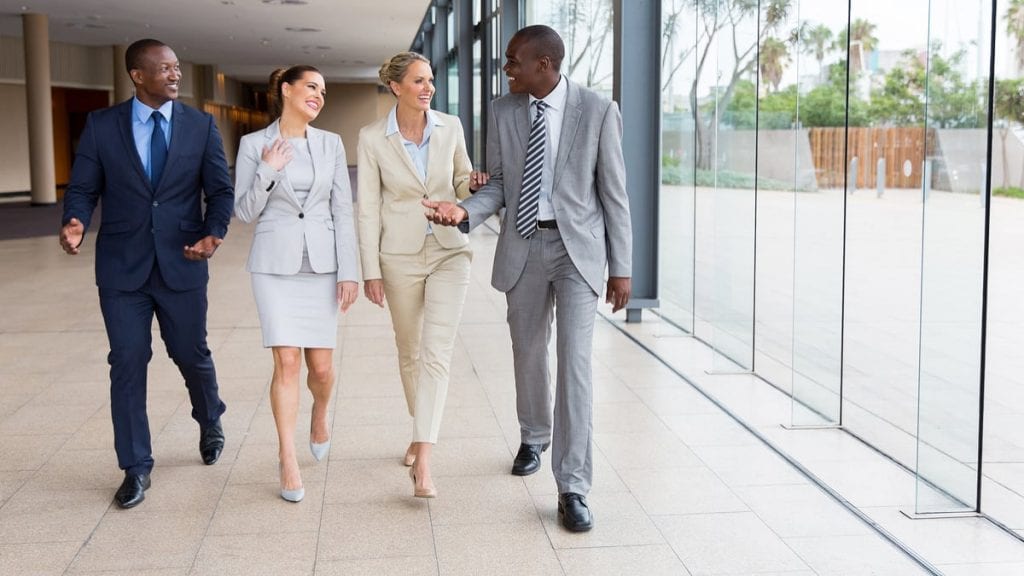 People-First Culture Shifts: 3 Secrets to a Thriving Ecosystem
A captivating presentation illustrating the latest research and experience based approach to sidestep the common pitfalls leading to a lackluster culture and optimize your workplace atmosphere with zeal.
Optimizing Communication: Override Your Autopilot
A powerful presentation showcasing the value of effective communication to realize great opportunities and success. This presentation includes practical, plug-and-play techniques to improve outcomes, while enhancing communication skills.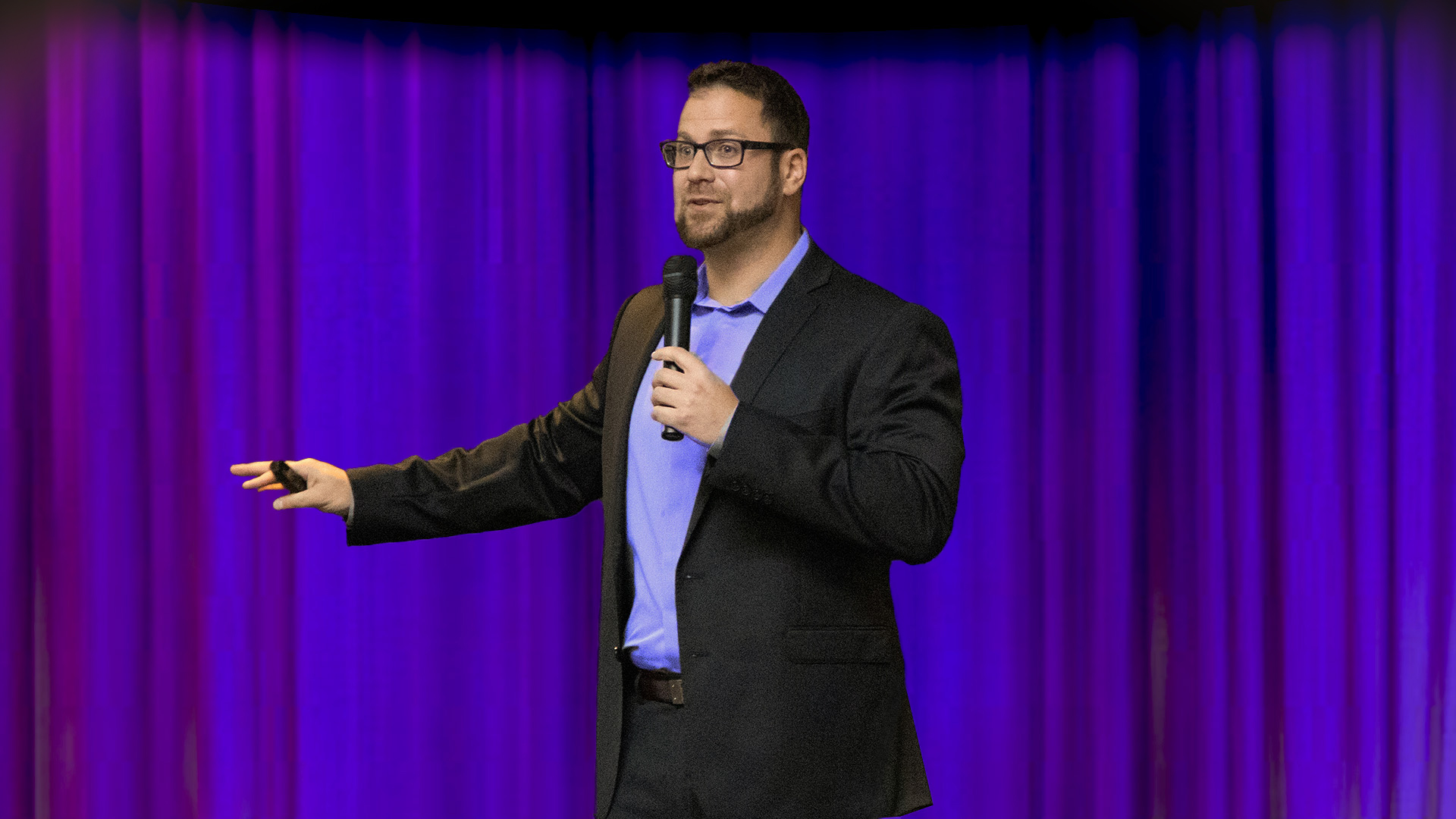 Phenomenal speaker! Personable, informative, and absolutely captivating. Ryan's always the first call I make and never disappoints! Edward Wu
Co-Founder & CTO
Side Inc.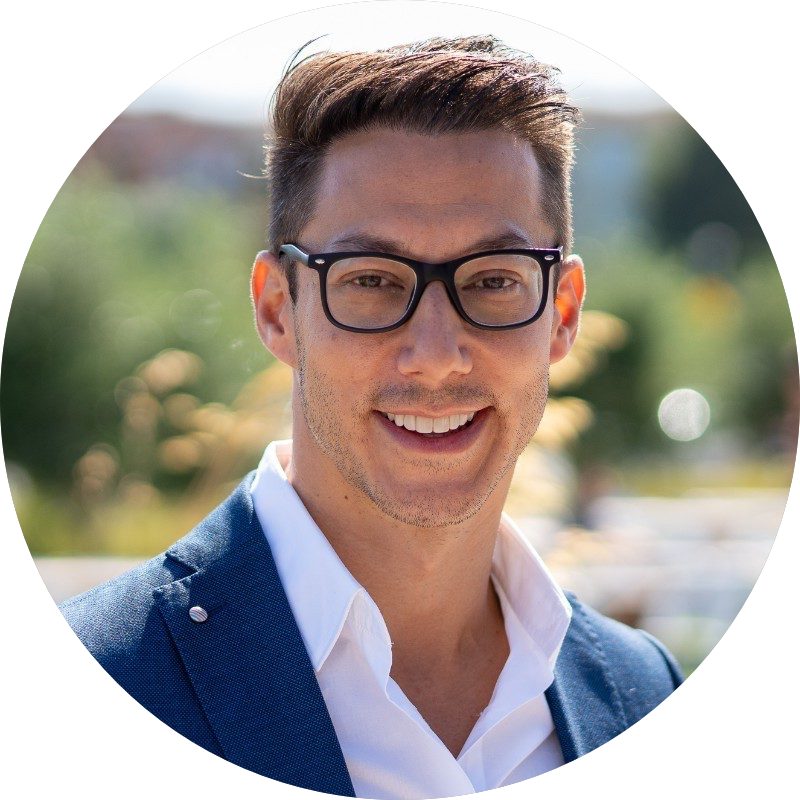 An outstanding speaker! His message resonates with the entire audience. Feedback is off the charts!


Wajeeh Alvi
Senior Product Owner

Manulife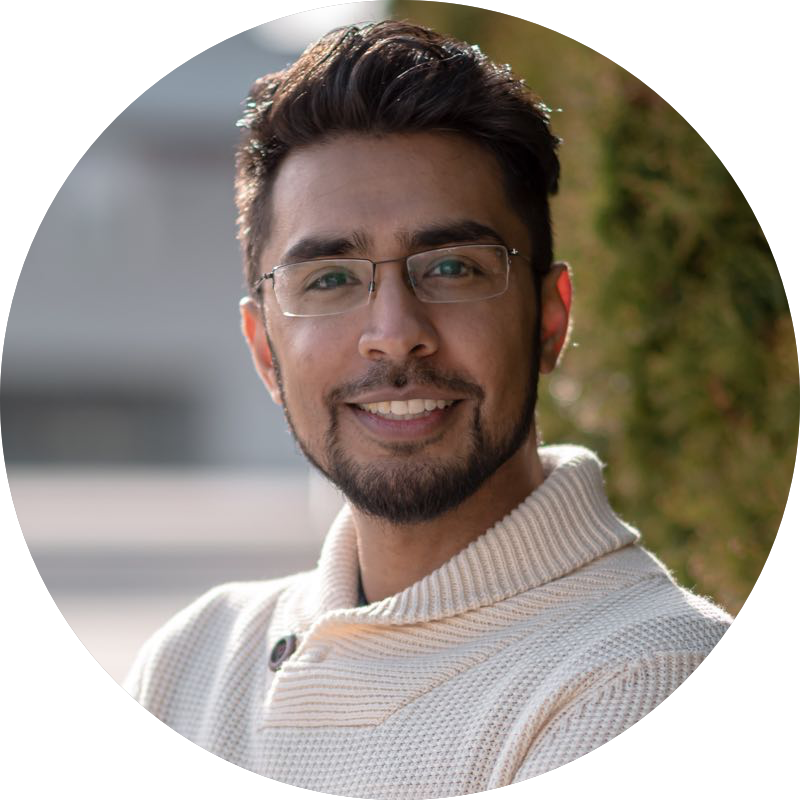 Matt Leow, Executive Director

We receive nothing but positive reviews when Ryan speaks at one of our events.
Matthew Stirling, Director of Credit Risk

Captivating and versatile. Ryan delivers value in a custom package every time!
Budd White, Co-Founder & CPO

Ryan is an exceptional speaker. His energy and enthusiasm are contagious. Exactly what we needed to hear!
Wajeeh Alvi, Senior Product Owner

An outstanding speaker! His message resonates with the entire audience. Feedback is off the charts!
Gregory Higginbotham, Senior Marketing Manager

Simply put…The best speaker we've ever had.
Christopher Trabbold, Executive VP

Ryan is extremely knowledgeable and relatable. He has a gift. Audiences lock in when he speaks!
Janet Powell, Manager of People and Culture

Ryan is my go-to guy for inspiring our members! His interpersonal skills are impeccable.
Become Elite
Accelerate your career with weekly expert insights