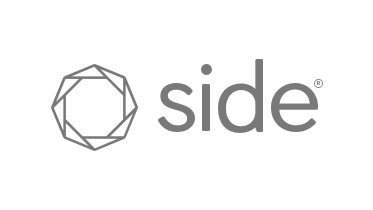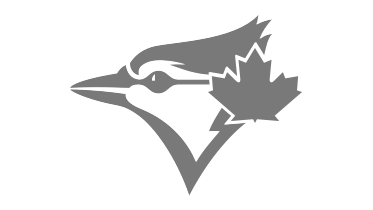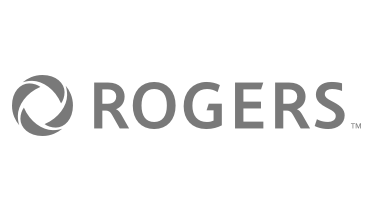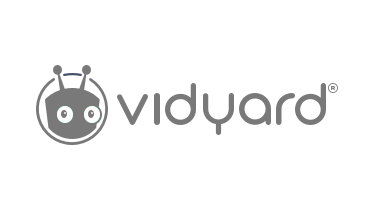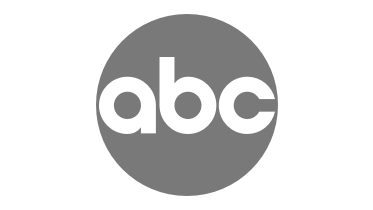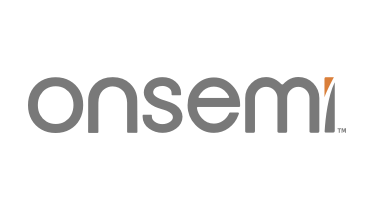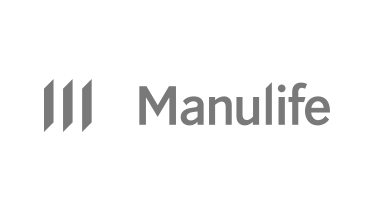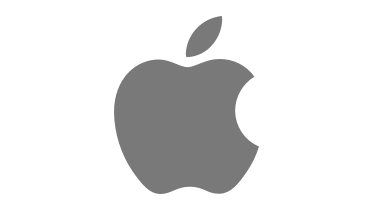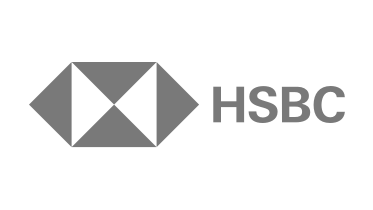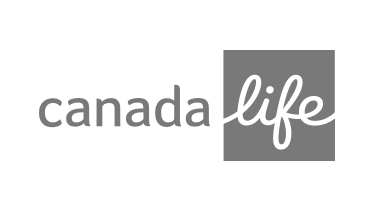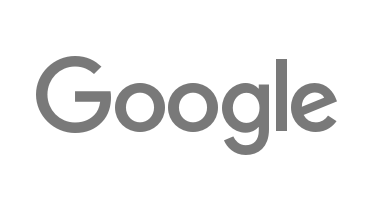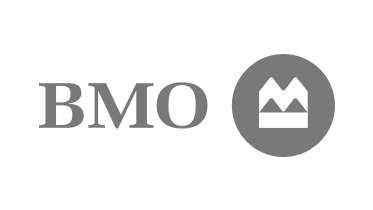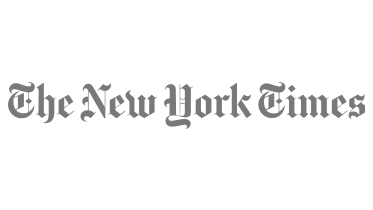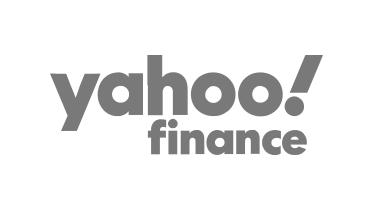 Harness the
Power

of

Professional Growth
Like his dynamic training programs, Ryan does not conduct standard "off-the-shelf" coaching courses. Instead, each coaching program is tailored to individual goals, circumstances, and schedule. Ryan stimulates, and then accelerates, professional growth through innovative lessons, targeted practice exercises, and continual personalized feedback.
Universally Successful
Executive coaching to accelerate and advance professionals of all skill levels
Executive Development Expertise
Experience facilitating the development of world-class professionals
Enjoyable and Memorable
Executives process and retain information more effectively when they're engaged and positive
Versatile and Proven
Trusted to elevate professionals in organizations of all sizes, in all industries
Personalized Development Paths
Professionals develop differently. Programs specialized around each individual accelerates their growth and impact
Nitin Shivay, Financial Officer

Exceptional executive coaching partner! This past year, we made the decision to bring in Ryan to work with a group of our new leaders. They loved working with him, and we love the new atmosphere and results! Partnering with Ryan has been a win-win-win.
Marsha Wilks, Director of Operations

Working with Ryan is a phenomenal experience. Surrounded by constant meetings, putting out fires, and high-stakes interactions, Ryan's coaching sessions are the highlight of my week!
Marko Petko, Senior Project Manager

Working with Ryan is like being an executive on steroids. You accomplish so much more in a day and your stress decreases dramatically. Ryan has been invaluable to my career success. Highly recommend!
Virgil Bellini, Operations Director

The only coach I trust. I was hesitant to work with an executive coach. But working with Ryan was fantastic! He's receptive and helped me to refocus my energy where it makes the most impact.
Angela Smith, Director of People

Ryan is the cure to my public speaking anxiety! Public speaking has been a nightmare for me my entire life. I avoided it for years. The day I started working with Ryan, that changed! He showed me the tools and mindset to overcome my nervousness and impress my audience, every time! Thanks Ryan!
Enrique Rubio, Founder

Ryan is an excellent development partner and expert in all things communication, presentations, and public speaking. I have learned an incredible amount from his insights, experiences, and ideas. My communication and presentation style has improved and I'm constantly impressed by new opportunities!
Vlad Bukovsky, Senior Account Manager

Ryan is a very special resource for any executive with ambition. His insights and approaches are truly marvelous. And the best part about working with Ryan is that he'll always be there to help you.
Become Elite
Accelerate your career with weekly expert insights