Driving Organizational Success Through

People Development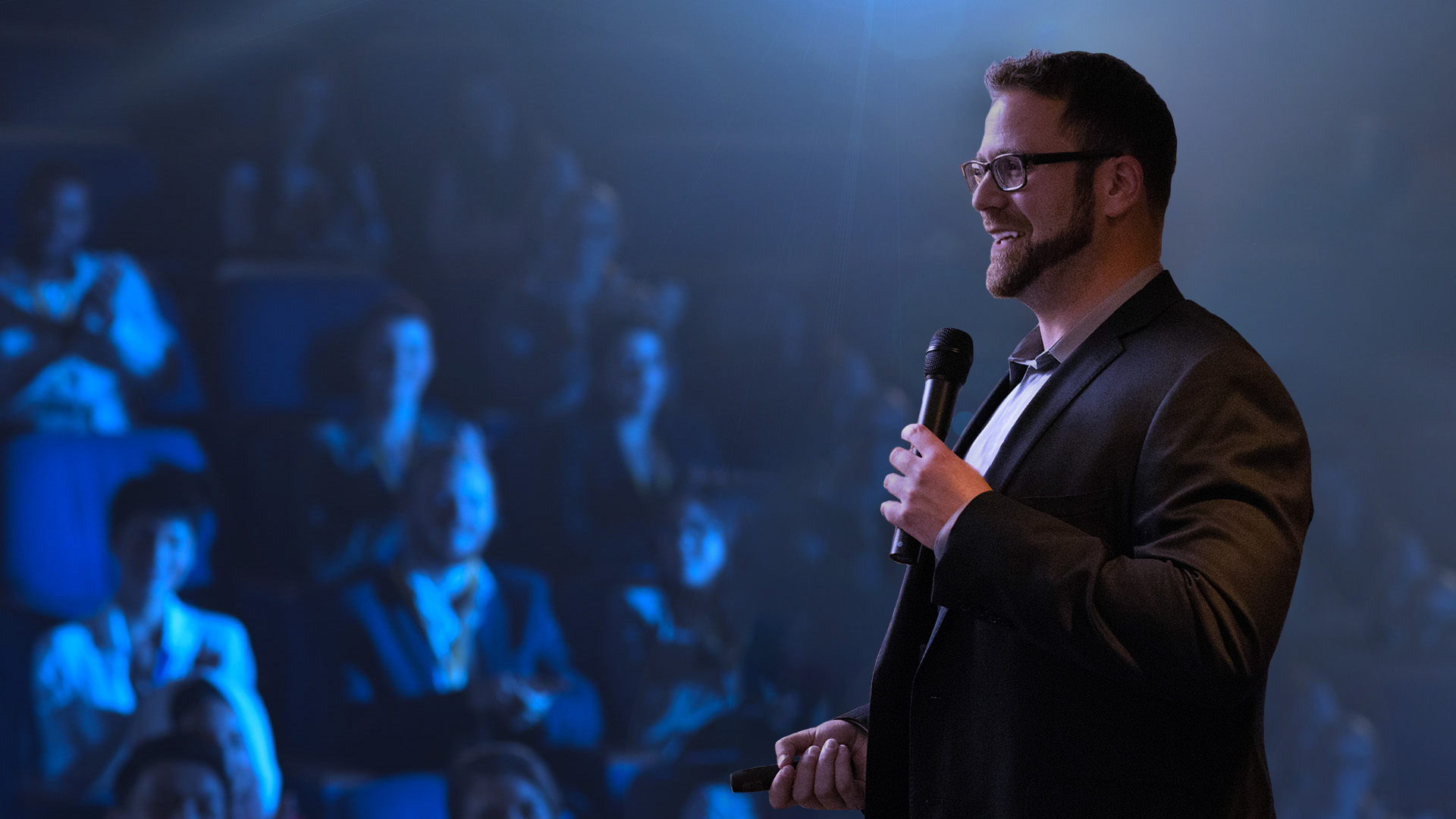 Captivating Keynotes and Speaking
Compelling presentations that provide inspiration, motivation, and practical take-aways. Each presentation is customized by Ryan to deliver a one-of-a-kind experience.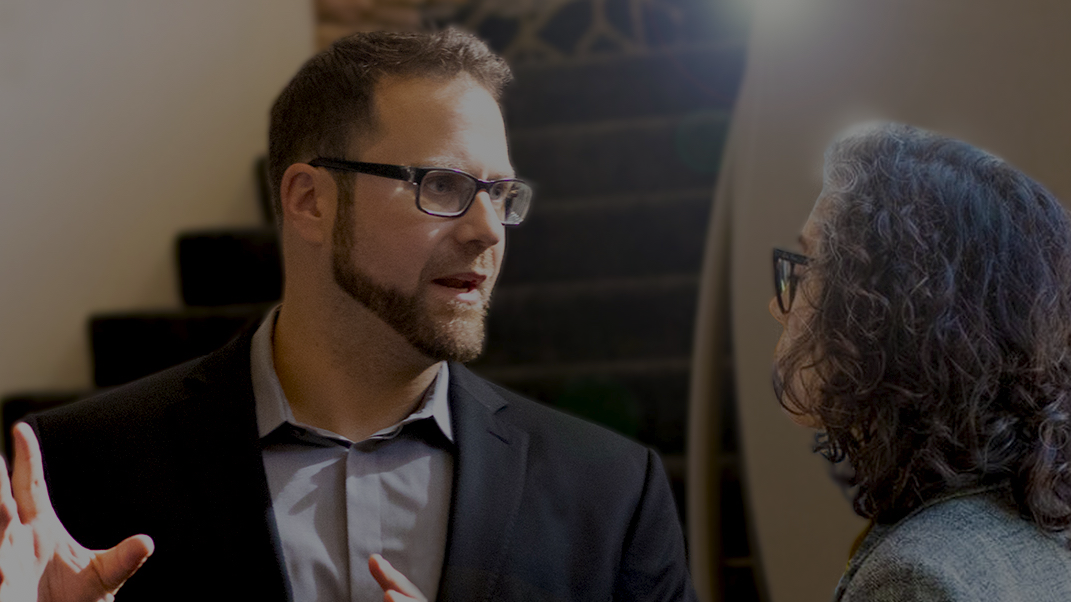 Elite Executive Coaching
Focused in-person or virtual one-on-one coaching programs personalized to master professional interpersonal skills, broaden perspectives, and enhance critical decision making skills. Ryan guides individuals to accelerate their professional growth and maximize their success.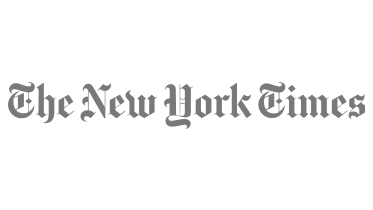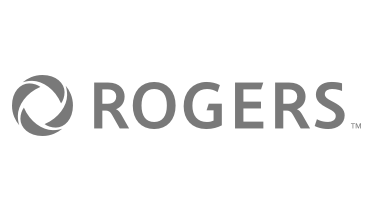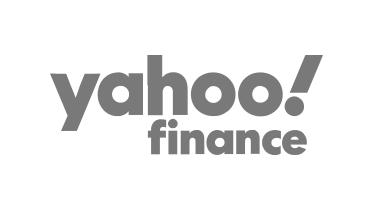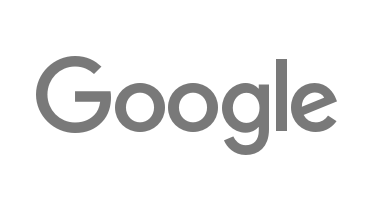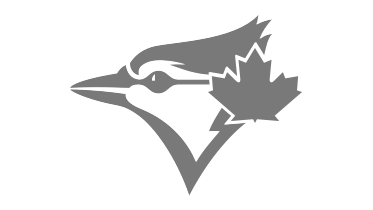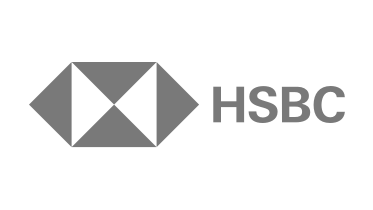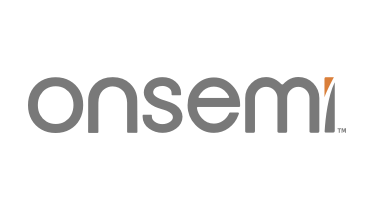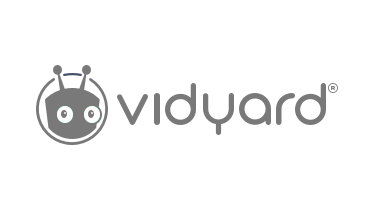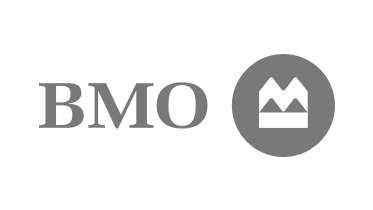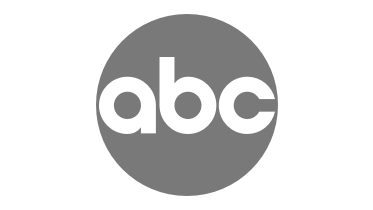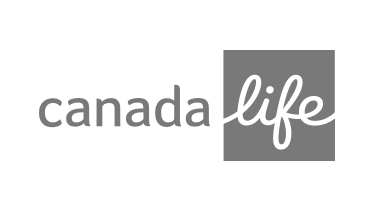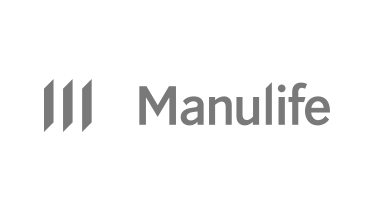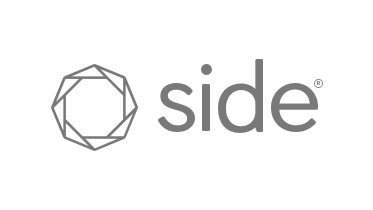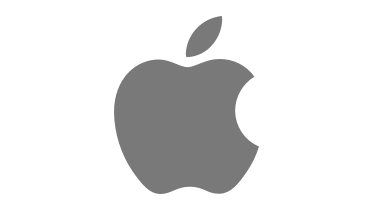 Advanced Solutions. Enhanced
Benefits!
Growth
Achieve greater opportunities, revenue, awareness, and results with Ryan's innovative training and coaching solutions. Equip your team with the essential interpersonal skills to excel.
Performance
Ryan educates individuals and teams to optimize their interactions, operations, and communication. Empower your team with his next-level skills and resources to accomplish more in less time.
Team Cohesiveness
Boost retention, engagement, and productivity. Ryan's programs strengthen teams to become greater than the sum of their parts and habitually exceed expectations.
Confidence
Personalized professional programs bolsters confidence in performance. Greater confidence translates into greater execution, productivity, engagement, and morale.
TESTIMONIALS FROM AROUND THE WORLD
The Best Investment
Partnering with Ryan is the best investment a team can make. Rather than more licenses to more products, Ryan provides our teams with the fundamental skills to build stronger customer relationships and enhance our brand. Edward Wu
Co-Founder & CTO
Side Inc.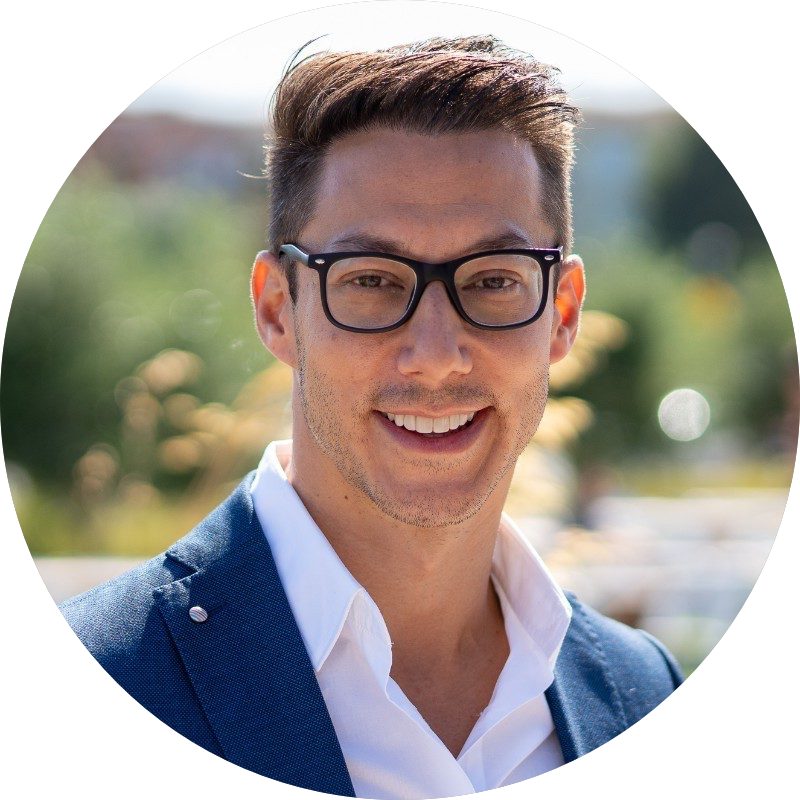 Improve and Impress
Ryan is an excellent development partner and expert in all things communication, presentations, and public speaking. I have learned an incredible amount from his insights, experiences, and ideas. My communication and presentation style has improved and I'm constantly impressed by new opportunities!


Enrique Rubio
Founder
Hacking HR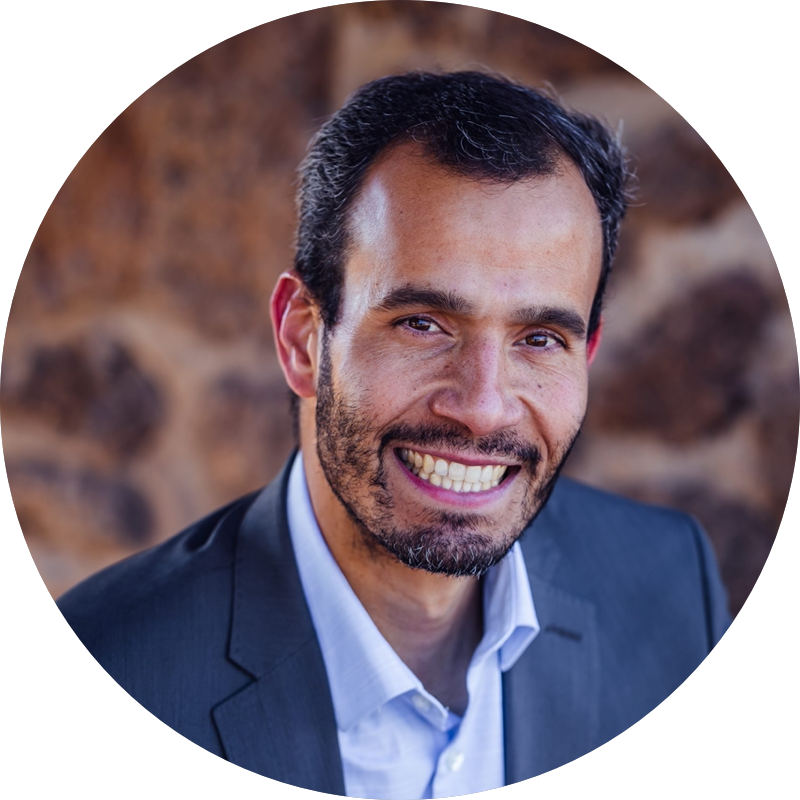 Matt Leow, Executive Director

We receive nothing but positive reviews when Ryan speaks at one of our events.

Captivating Keynotes and Speaking
Wajeeh Alvi, Senior Product Owner

An outstanding speaker! His message resonates with the entire audience. Feedback is off the charts!

Captivating Keynotes and Speaking
Tomasz Miekisz, Professional Services Manager

Communication skills are critical to success in business and there…s no better training partner than Ryan!

Dynamic Corporate Training
Vlad Bukovsky, Senior Account Manager

Ryan is a very special resource for any executive with ambition. His insights and approaches are truly marvelous. And the best part about working with Ryan is that he'll always be there to help you.

Elite Executive Coaching
Edward Wu, Co-Founder & CTO

Partnering with Ryan is the best investment a team can make. Rather than more licenses to more products, Ryan provides our teams with the fundamental skills to build stronger customer relationships and enhance our brand.

Dynamic Corporate Training
Chris Olson, Director of Strategy and Innovation

Ryan is the training partner that keeps on giving! Our team members couldn't stop writing and taking notes. His strategies and techniques were being utilized immediately with fantastic results!

Dynamic Corporate Training
Budd White, Co-Founder & CPO

Ryan is an exceptional speaker. His energy and enthusiasm are contagious. Exactly what we needed to hear!

Captivating Keynotes and Speaking
Jorge Pesok, Chief Legal Officer

Every time we partner with Ryan for training… He delivers! He's exceptional at delivering value to all of our team members, at every skill level.

Dynamic Corporate Training
Virgil Bellini, Operations Director

The only coach I trust. I was hesitant to work with an executive coach. But working with Ryan was fantastic! He's receptive and helped me to refocus my energy where it makes the most impact.

Elite Executive Coaching
Angela Smith, Director of People

Ryan is the cure to my public speaking anxiety! Public speaking has been a nightmare for me my entire life. I avoided it for years. The day I started working with Ryan, that changed! He showed me the tools and mindset to overcome my nervousness and impress my audience, every time! Thanks Ryan!

Elite Executive Coaching
Marko Petko, Senior Project Manager

Working with Ryan is like being an executive on steroids. You accomplish so much more in a day and your stress decreases dramatically. Ryan has been invaluable to my career success. Highly recommend!

Elite Executive Coaching
Enrique Rubio, Founder

Ryan is an excellent development partner and expert in all things communication, presentations, and public speaking. I have learned an incredible amount from his insights, experiences, and ideas. My communication and presentation style has improved and I'm constantly impressed by new opportunities!

Elite Executive Coaching
Bahman Hadji, Senior Business Development

Ryan is phenomenal at his craft ‐ he's exceptional at delivering value to all team members in his training program. His sessions are insightful and informative while being enjoyable, a rare combination that leads to everyone recommending him!

Dynamic Corporate Training
Nitin Shivay, Financial Officer

Exceptional executive coaching partner! This past year, we made the decision to bring in Ryan to work with a group of our new leaders. They loved working with him, and we love the new atmosphere and results! Partnering with Ryan has been a win-win-win.

Elite Executive Coaching
Gregory Higginbotham, Senior Marketing Manager

Simply put…The best speaker we've ever had.

Captivating Keynotes and Speaking
Matthew Stirling, Director of Credit Risk

Captivating and versatile. Ryan delivers value in a custom package every time!

Captivating Keynotes and Speaking
Janet Powell, Manager of People and Culture

Ryan is my go-to guy for inspiring our members! His interpersonal skills are impeccable.

Captivating Keynotes and Speaking
Marsha Wilks, Director of Operations

Working with Ryan is a phenomenal experience. Surrounded by constant meetings, putting out fires, and high-stakes interactions, Ryan's coaching sessions are the highlight of my week!

Elite Executive Coaching
Bryan Eyler, Senior Software Engineer, Google

Ryan's training sessions are fantastic because they are insightful and enjoyable! He's the only training partner team members have specifically requested to return.

Dynamic Corporate Training
Christopher Trabbold, Executive VP

Ryan is extremely knowledgeable and relatable. He has a gift. Audiences lock in when he speaks!

Captivating Keynotes and Speaking
Andrew Hutton, Founder & CEO

Ryan is professional, personable, and great to work with. After years of speaking, presentations, and pitches… It was a pleasure to learn from the Grand Master himself!

Dynamic Corporate Training
Become Elite
Accelerate your career with weekly expert insights