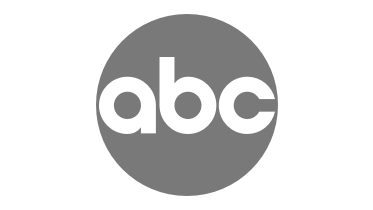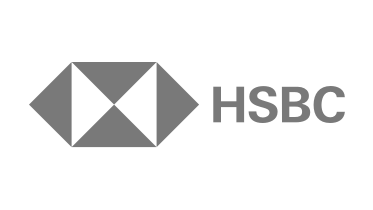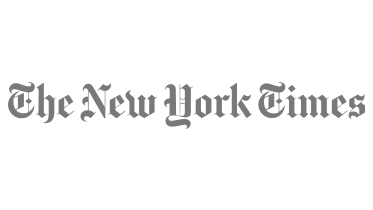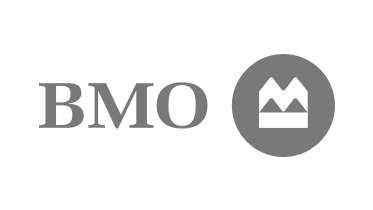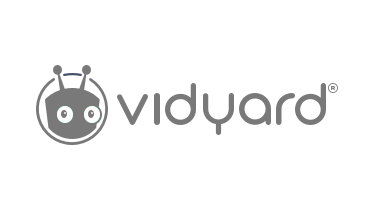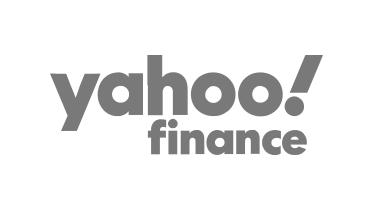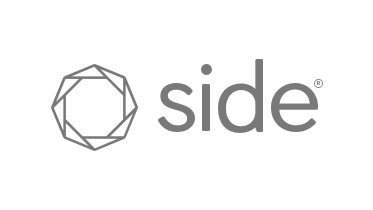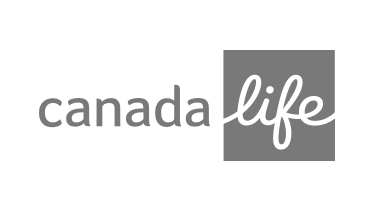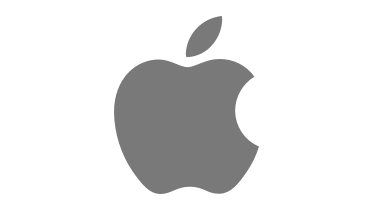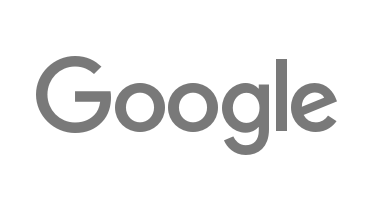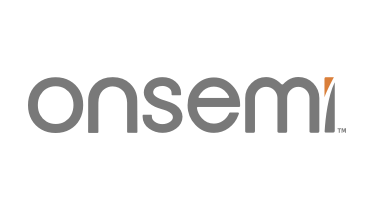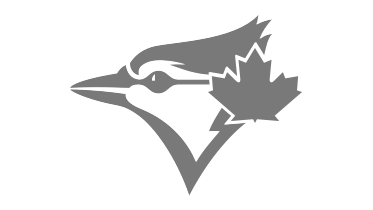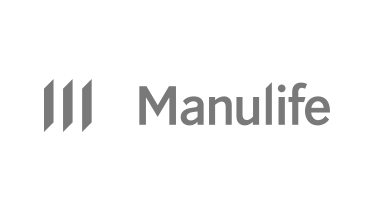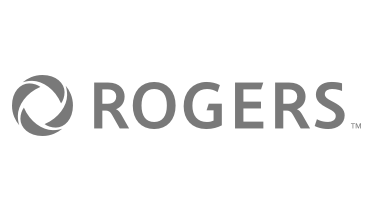 Advanced Training. Enhanced
Benefits!
Growth
Achieve greater opportunities, revenue, awareness, and results with Ryan's innovative training and coaching solutions. Equip your team with the essential interpersonal skills to excel.
Performance
Ryan educates individuals and teams to optimize their interactions, operations, and communication. Empower your team with his next-level skills and resources to accomplish more in less time.
Team Cohesiveness
Boost retention, engagement, and productivity. Ryan's programs strengthen teams to become greater than the sum of their parts and habitually exceed expectations.
Confidence
Personalized professional programs bolsters confidence in performance. Greater confidence translates into greater execution, productivity, engagement, and morale.
Most Popular Training Programs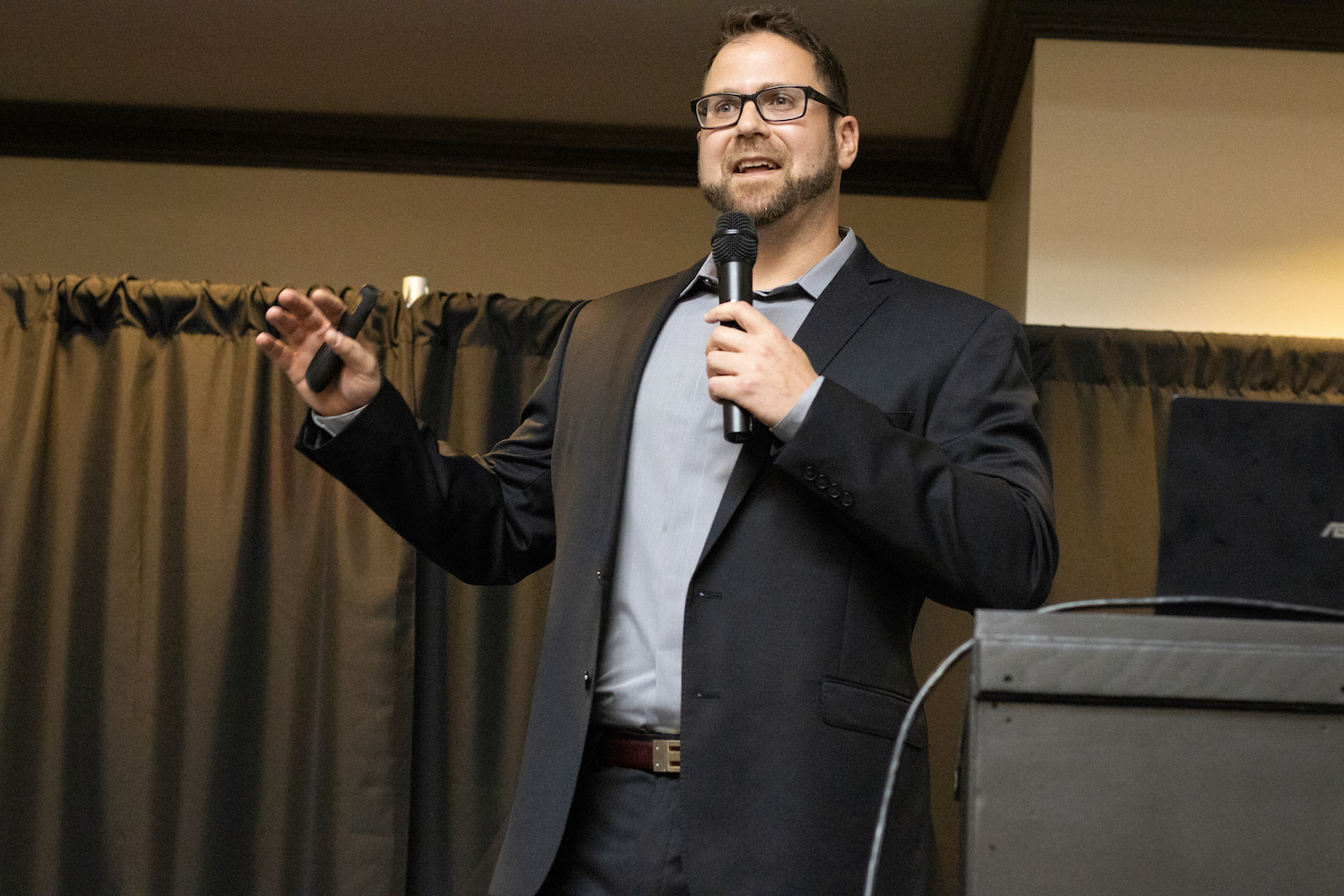 Effective Speaking and Presentations
Enhance your team's communication, influence, and confidence. Learn from the professional communication guru himself. Ryan's internationally acclaimed Professional Presentation Framework© has been adopted and utilized by millions of professionals across the globe. Whether you're looking to level-up your internal presentations or boost your sales through speaking engagements, Ryan will equip your team with the tools for success!
Popular variations include:
⋅ Negotiation training
⋅ Pitch training
Enriching Customer Experiences
The most successful organizations understand the value of creating favorable customer experiences. But how? And is it sustainable? Ryan's cutting-edge customer experience training focuses on proven strategies and approaches to convert prospective customers into friends and cultivate positive, long term relationships. In this training program, Ryan outlines the winning philosophy and language techniques for both short and long term success!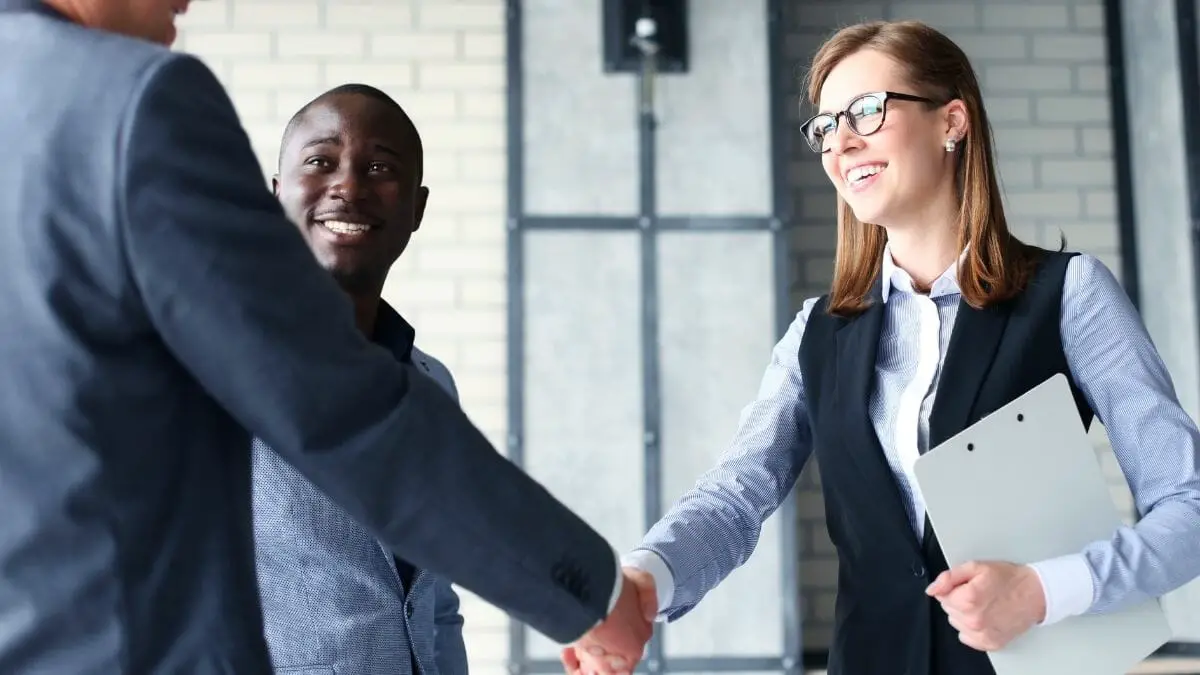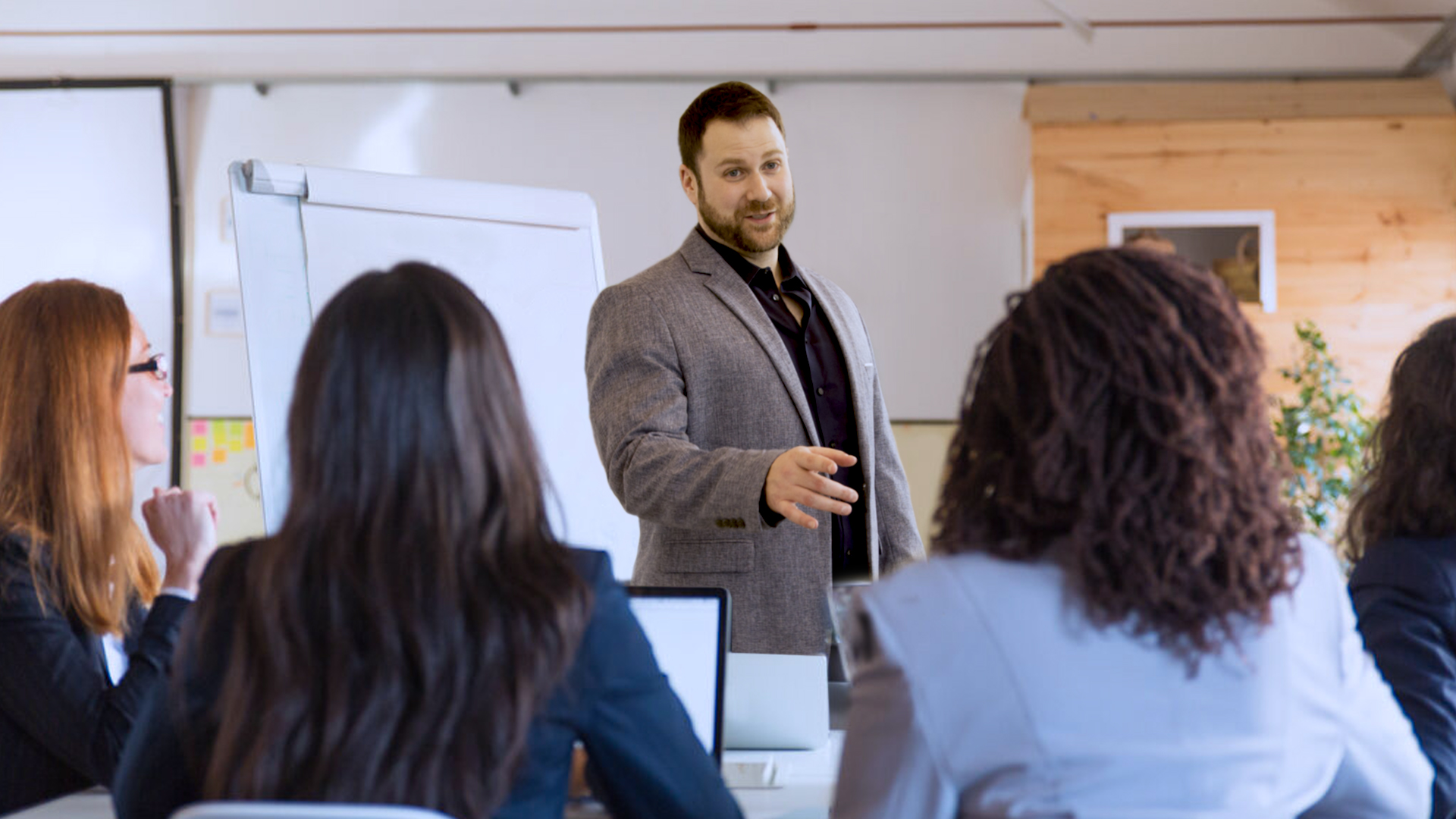 Forging Team Cohesiveness
Is your team operating at peak performance? Ryan's innovative team cohesiveness training program transforms obligation and competing interests into determination and camaraderie. This customized training program centers around conflict resolution strategies, interpersonal skills, and cross-cultural communication skills to foster a winning philosophy, and produce impressive results!
Optimal Leadership Development
Win trust, gain confidence, achieve dynamic success! Great leaders think, operate, and communicate in harmony with an enriched perspective. Learn the superior personal and operational philosophies that underpin effective leadership decision-making, approaches, and actions. This training program also includes the proven language and phrases to build a positive culture and grow future leaders!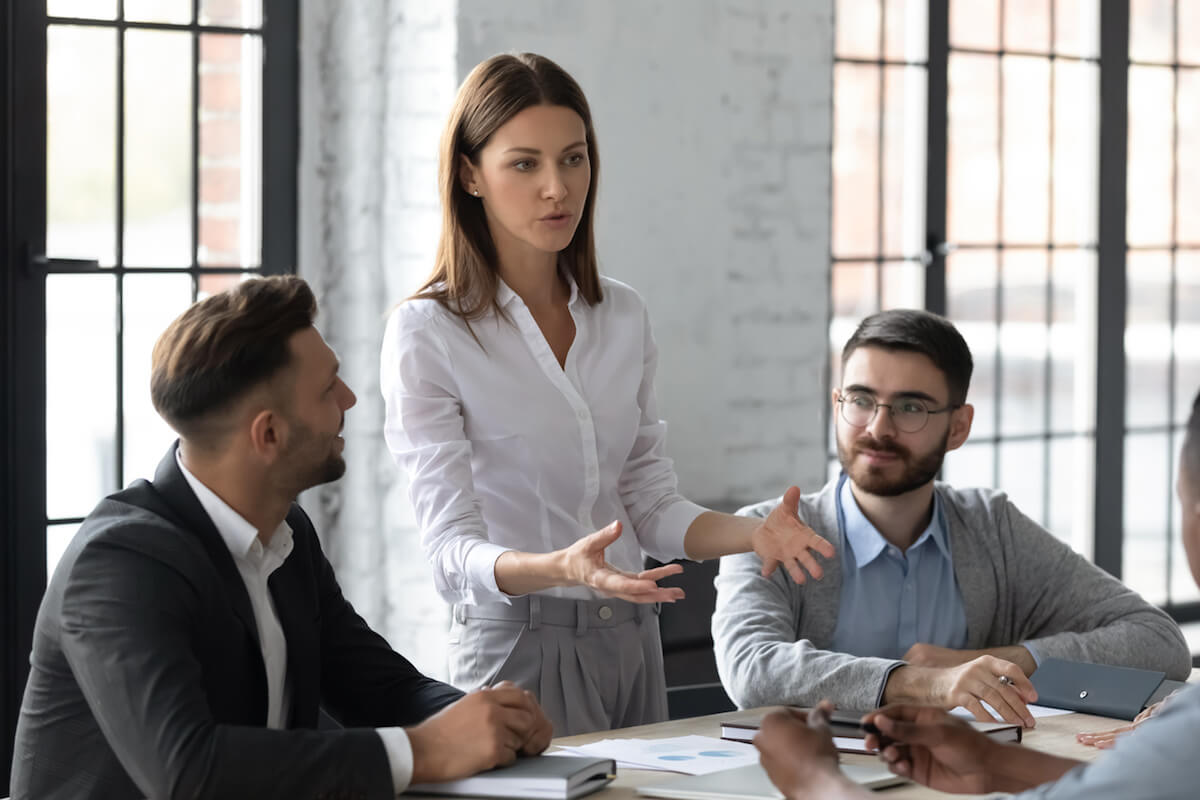 Edward Wu, Co-Founder & CTO

Partnering with Ryan is the best investment a team can make. Rather than more licenses to more products, Ryan provides our teams with the fundamental skills to build stronger customer relationships and enhance our brand.
Chirs Olson, Director of Strategy and Innovation

Ryan is the training partner that keeps on giving! Our team members couldn't stop writing and taking notes. His strategies and techniques were being utilized immediately with fantastic results!
Andrew Hutton, Founder & CEO

Ryan is professional, personable, and great to work with. After years of speaking, presentations, and pitches… It was a pleasure to learn from the Grand Master himself!
Bryan Eyler, Senior Software Engineer

Ryan's training sessions are fantastic because they are insightful and enjoyable! He's the only training partner team members have specifically requested to return.
Jorge Pesok, Chief Legal Officer

Every time we partner with Ryan for training… He delivers! He's exceptional at delivering value to all of our team members, at every skill level.
Tomasz Miekisz, Professional Services Manager

Communication skills are critical to success in business and there's no better training partner than Ryan!
Bahman Hadji, Senior Business Development

Ryan is phenomenal at his craft ‐ he's exceptional at delivering value to all team members in his training program. His sessions are insightful and informative while being enjoyable, a rare combination that leads to everyone recommending him!